WHO WE ARE?
Anping Fashion Wire Mesh Co., Ltd. has been focusing on the art of steel processing since 1990.We employ current technology and a deep understanding of the behavior of metal to create fully custom architectural installations that fit right, every time.
Innovation, safety and efficiency are our standards. Our company has integrated production of CNC HIGH SPEED TURRENT PUNCHING MACHINE, cutting machine and bending machine. From selecting materials to finished products, the workers strictly controls the quality of the products and strives to satisfy the customers when they receive the goods. In the last 3 years, customer feedback has been satisfactory.
According to customer feedback in the last 3 years, the on-time delivery rate reached 92%.
Customer satisfaction is 5 stars.
The reorder rate is up to high 82%.
Team:
We are a small and quintessential, dynamic team with a wide range of backgrounds and expertise, from the selection of materials - pattern design - perforated - surface treatment, and finally packaging and transportation, to give you loyal advice. Facing the future, adhering to independent innovation and tailoring for customers has always been our team's service philosophy. Interested in joining us, please let us know.
Drawing Design: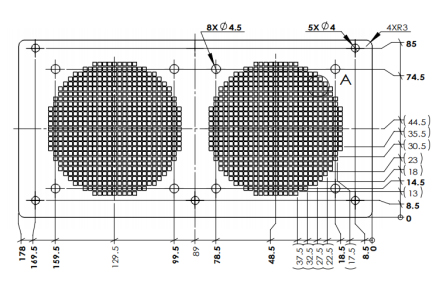 Professional matters are given to professional people. The punching industry does not allow data deviations. The fine data drawing display gives you peace of mind.
Mission: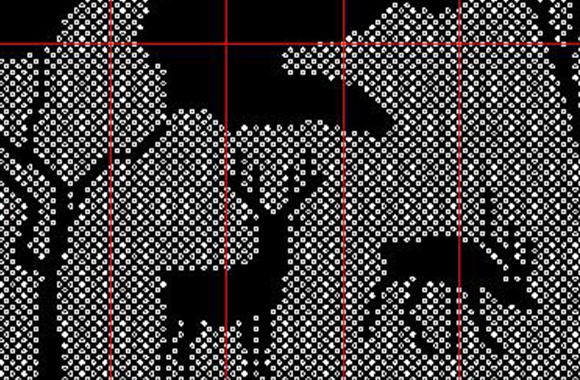 This is a beautiful combination of steel and art. Our mission is to design and build innovative, custom building products. We pay more attention to the clarity and accuracy of the customer's intentions expressed in metal plates. Our goal is always to exceed customer expectations.
Sustainable Development:
Each hole has its own story, and when the metal plate falls into scrap, he opens a second life. Recycling and secondary use is the perfect interpretation of sustainable development. Environmental protection is currently a hot topic in the world. We care about the living environment and believe that you do the same. This is why Fashion Wire Mesh has been working on this.

In the future
Innovation is at the heart of the future of Fashion Wire Mesh. We are always working to develop new technologies to expand the breadth and impact of fashion screens and increase customer usability. Stay in tou ch and join us!